Buy BOG Dead Silent Standing Shooting Sticks 72″ Black Aluminum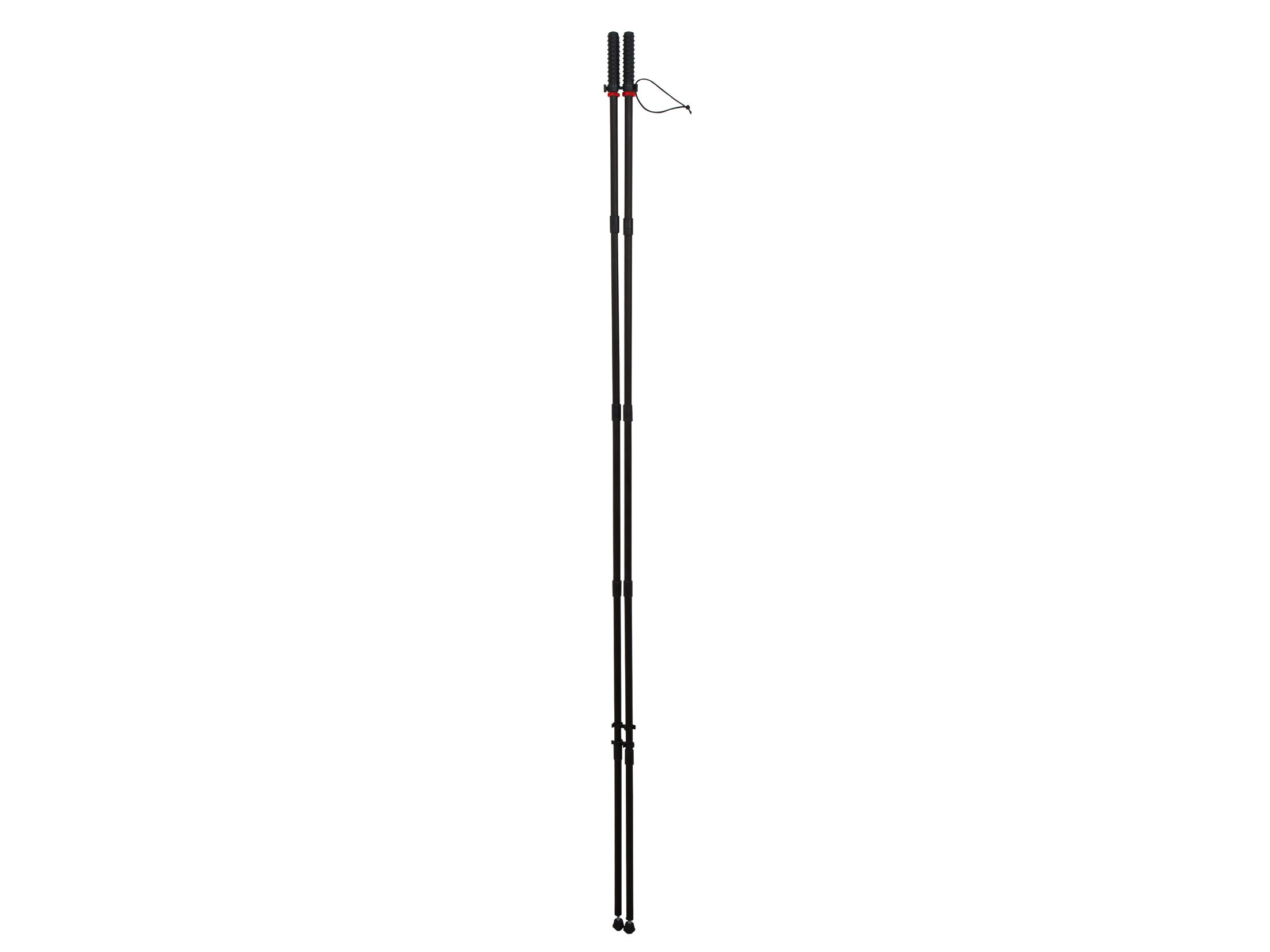 Reminder
Our online store sells ammunitions/ammo of different types and sizes.
To buy, explore our website by visiting http://shootarillusions.com
Product Overview
The Dead Silent Standing Shooting Sticks bring the same trusted BOG-POD stability and durability to a collapsible shooting stick platform. The DSS is made of robust 9/16" diameter. aluminum and non-marring weather-resistant surfaces. The Leg Section Retention clips are movable and adjustable to allow the shooter to fold and clip a leg section to the Shooting Stick. This adjusts the platform to a lower height and keeps the folded leg sections secure and out of the way during transport.
Features
Stable shooting platform for improved accuracy
Durable 9/16″ diameter aluminum tubing
Elastic Strap keeps collapsed sticks bound tight and quiet
Innovative Leg Section Retention Clip (adjustable shooting height for kneeling or sitting)